Beach day tour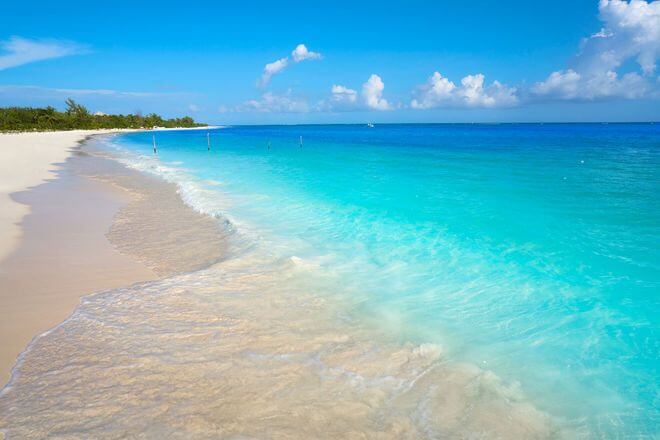 Are you visiting Thessaloniki but want to go to a nice beach for the day? Transfers Thessaloniki provides a return transfer service to the town of N. Potidaia in Chalkidiki, where you can enjoy the beach, have lunch in one of the many restaurants by the sea and then return to Thessaloniki. A great day out especially for families. If you have a different beach in mind, we can accommodate your request, please get in touch for a quote.
AVAILABILITY
The service can be arranged on the day of your choice. We can pick you up from anywhere in Thessaloniki and return you there at the end.
DURATION
Start/return time is up to you. We just need to know in advance the return pickup time.
WHAT'S INCLUDED
Prices include vehicle hire, fuel, tolls and an English speaking driver.
PRICING
All prices below are per vehicle. All services are private so we are unable to offer individual seats or sharing.
PRICELIST WITHOUT GUIDE
CAR (1-4 PASSENGERS)
Low Season (11/09 - 30/06) - 100E
High Season (01/07 - 10/09) - 120E
MINIVAN (1-8 PASSENGERS)
Low Season (11/09 - 30/06) - 120E
High Season (01/07 - 10/09) - 140E
HOW TO BOOK
Please fill in the form below and we will check availability for the service and get back to you.